Tire Service near Me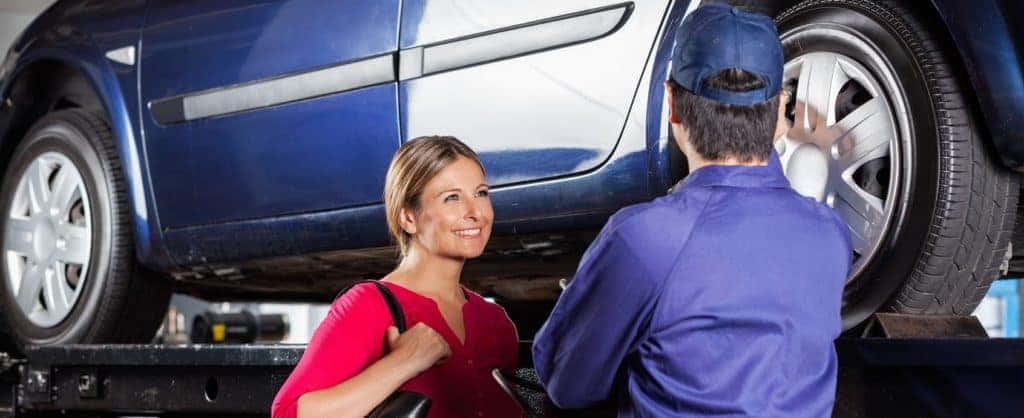 If you're a driver near Mission Viejo, Orange County, and Cerritos, you understand the importance of having good tires. Your tires have several important jobs during your drive. Without them, you wouldn't be able to go anywhere.
On this page, you'll find more information regarding tire maintenance, and when to schedule a service appointment with our team at Norm Reeves Cerritos INFINITI. To learn more, continue reading!
How Long Do Tires Last?
There isn't one definitive answer to the question, "How long do tires last?" because all tires are different. Roughly, tires should last around 60,000 miles. However, they could last even longer, or you could be ready for a new set even sooner. This all depends on your personal driving habits.
For example, if you're someone who has a long daily commute—or takes lots of road trips in your vehicle—this could mean your tires may last less than 60,000 miles. Living in a warmer climate can also depreciate the lifespan of your tires.
Signs You Have a Flat Tire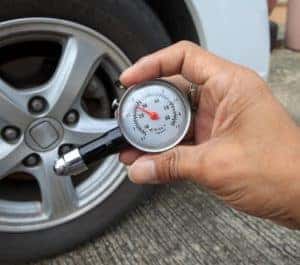 One of the most common tire issues we see is flat tires. A flat tire can happen to anyone. Although it's not an ideal situation, there's no need to fret over a flat because it's an easy fix. If you experience a flat tire, make sure you stop driving immediately and get it taken care of to avoid further damage to your vehicle.
One of the most common warning signs of a flat tire is when your "tire warning" light appears on your dashboard. This light is found in almost all newer vehicles. Aside from the warning light, the following signs mean you might have a flat tire:
Worn tread
Cracked sidewalls on your tire
Excessive vibration while driving
Bulges in tire
When Do You Need a Tire Rotation?
The key to making your vehicle last as long as possible is to keep up with routine maintenance like tire rotations. We suggest having your tires rotated every 7,500 miles or every 6 months (whichever comes first). Your front tires tend to wear more unevenly than the rear ones, so switching them around can help make all of your tires even.
Schedule Your Tire Service Today!

When you're ready for your next tire service, our team at Norm Reeves Cerritos INFINITI can help. To schedule your appointment today, drivers near Mission Viejo, Orange County, and Cerritos can either give us a call or request an appointment online today!
---