Used Car Reviews

Finding the right used car to take on the roads of Mission Viejo, Orange County, and Cerritos, CA can be a fun experience. Of course, there's a lot to learn to see if the vehicle's you're interested in are right for you. You'll want to learn all about your options because getting a car is an investment, and it's one you'll want to be sure of.
At Norm Reeves Cerritos INFINITI, we're here to help by offering you some helpful resources that you can use to get a sense of your options. These used car reviews will provide you with some details on the model that you may be interested in.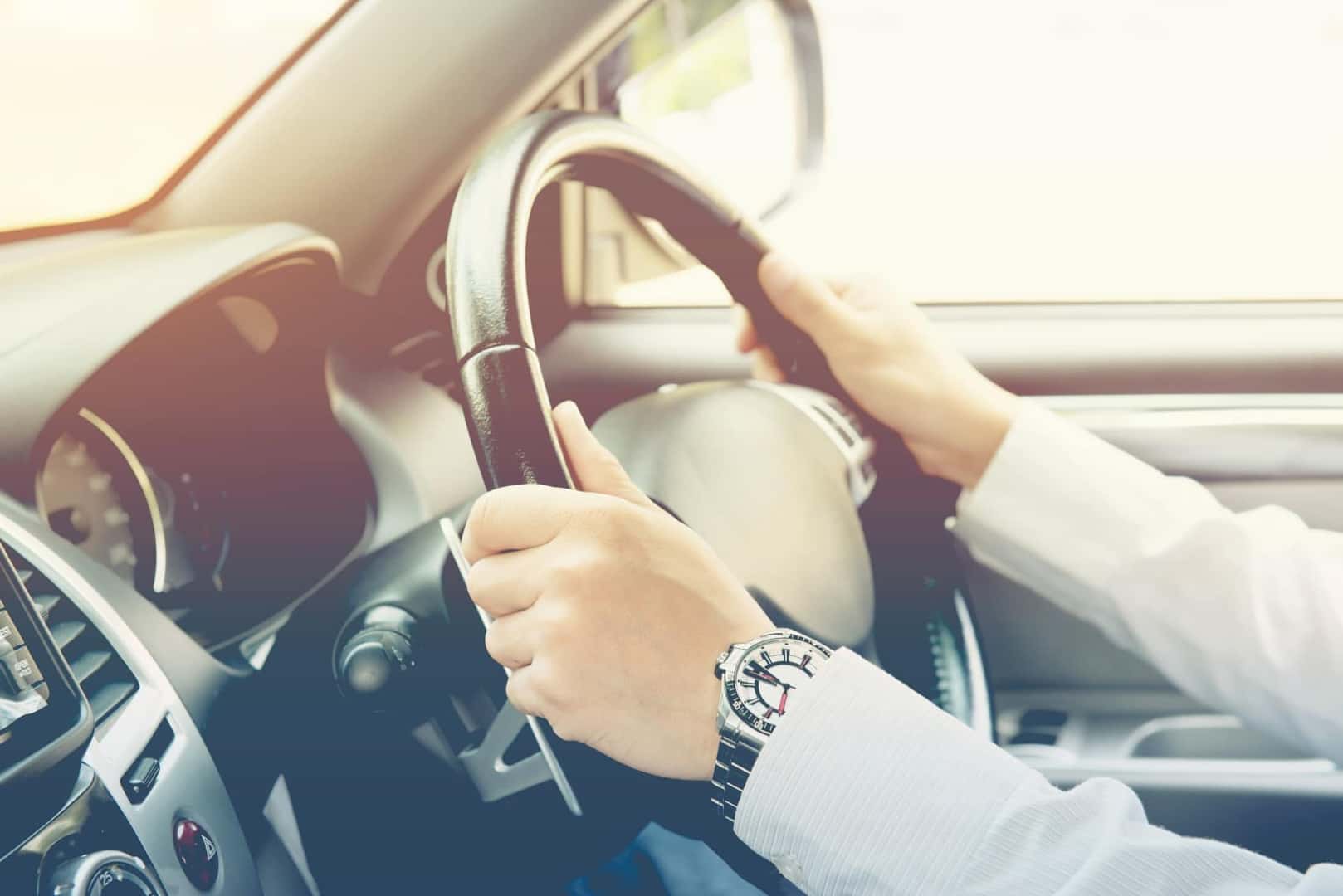 What You'll Learn in Our Used Car Reviews
These reviews will provide you with details on certain pre-owned vehicles in our inventory that you'll want to know. These guides will delve into the engine specs, interior space, features, technology, and more. You'll learn enough about what the vehicle offers you so you can start to weigh out your options and home in on the vehicle that's right for you.
How These Used Car Reviews Can Help
Our used car reviews may be able to provide you with insight into what you can expect behind the wheel of the used car that you're considering. It gives you a chance to learn more about what it offers and what it can do, so you can determine if it's what you're looking for with your next car.
Another major benefit to reading these used cars reviews is that it gives you a sense of what you can expect when you first climb into the cabin to take it out for a test drive. In fact, it can actually enhance the test drive experience because you'll know what to look for and how certain systems work. By the time you put it in PARK, you'll know if it's right for you!
Begin Your Used Car Research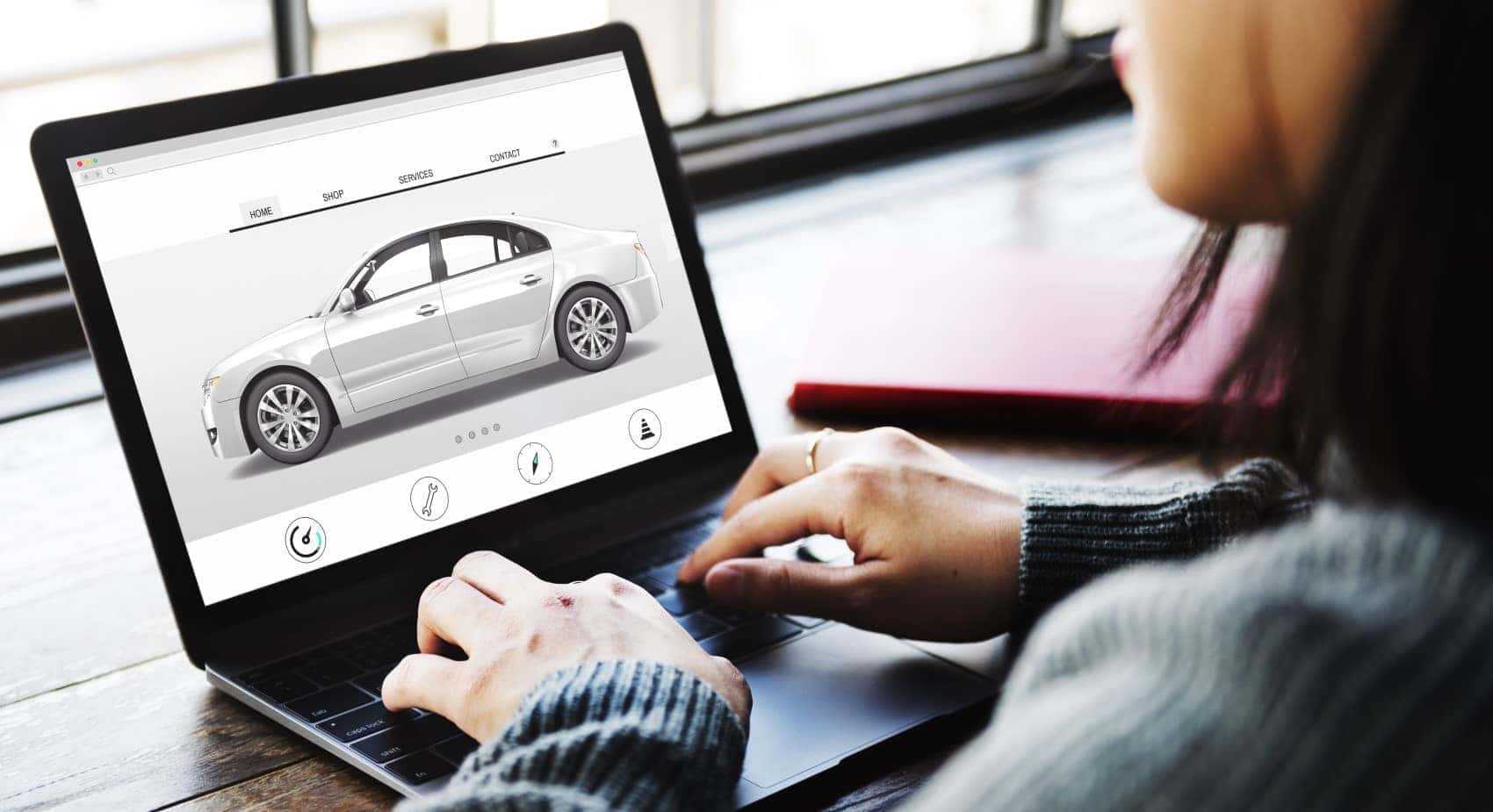 When you're ready to get started, you can browse this used car review library to start learning more about the models that interest you. After you get a strong enough sense, you'll want to take your research experience to the next level by taking the test drive. It's the best way to review a car to see if it's right for you!
Start Your Experience Today
You can begin by exploring our inventory and checking the reviews on the models that stick out. After you've learned enough, you'll want to see how the vehicle handles on the roads of Mission Viejo, Orange County, and Cerritos, California by scheduling your test drive with us at Norm Reeves Cerritos INFINITI!