Auto Repair near Long Beach CA

If you're looking for auto repair near Long Beach, CA, you've come to the right place! Our team at Norm Reeves Cerritos INFINITI offers a state-of-the-art auto service center that assures your luxury vehicle will receive the right care and maintenance it deserves.
A Look at Long Beach
From its beautiful views to its urban vibes, Long Beach is an ideal place to stop if you're visiting southern California. Some favorite attractions include the RMS Queen Mary, Knott's Soak City, and the Aquarium of the Pacific. And of course, let's not forget about your usual beach activities, like surfing and paddle boarding, too!
For Long Beach residents, they rely on our auto service center to help ensure that their INFINITI vehicles are running in top shape. Keep reading to find out more about us!
Our Service Center

Car repair that's reliable and reassuring isn't always easy to come by. Luckily, our auto service center near Long Beach is right around the corner. Our highly trained auto technicians have the tools and knowledge to tackle any maintenance issue that comes their way–no matter what the make and model! Some of our trusted services include:
Battery Repair. As a huge component of your vehicle's running success, your battery may need to be replaced every 5 to 7 years, depending on your driving habits and conditions.
Brake Repair. Whether you need brake repairs or replacements, our service center will be sure to get the job done right the first time and keep your vehicle safe and driving smoothly.
Multi-Point Inspection. As a service that ensures your vehicle is running in its safest condition, it's important to have a multi-point inspection performed routinely.
Tire Repair. Another vital component to your vehicle running safely, your tires will naturally wear over time. Our auto technicians will assist you with any and all of your tire needs, whether you need a routine tire rotation or a replacement for a flat.

Routine Maintenance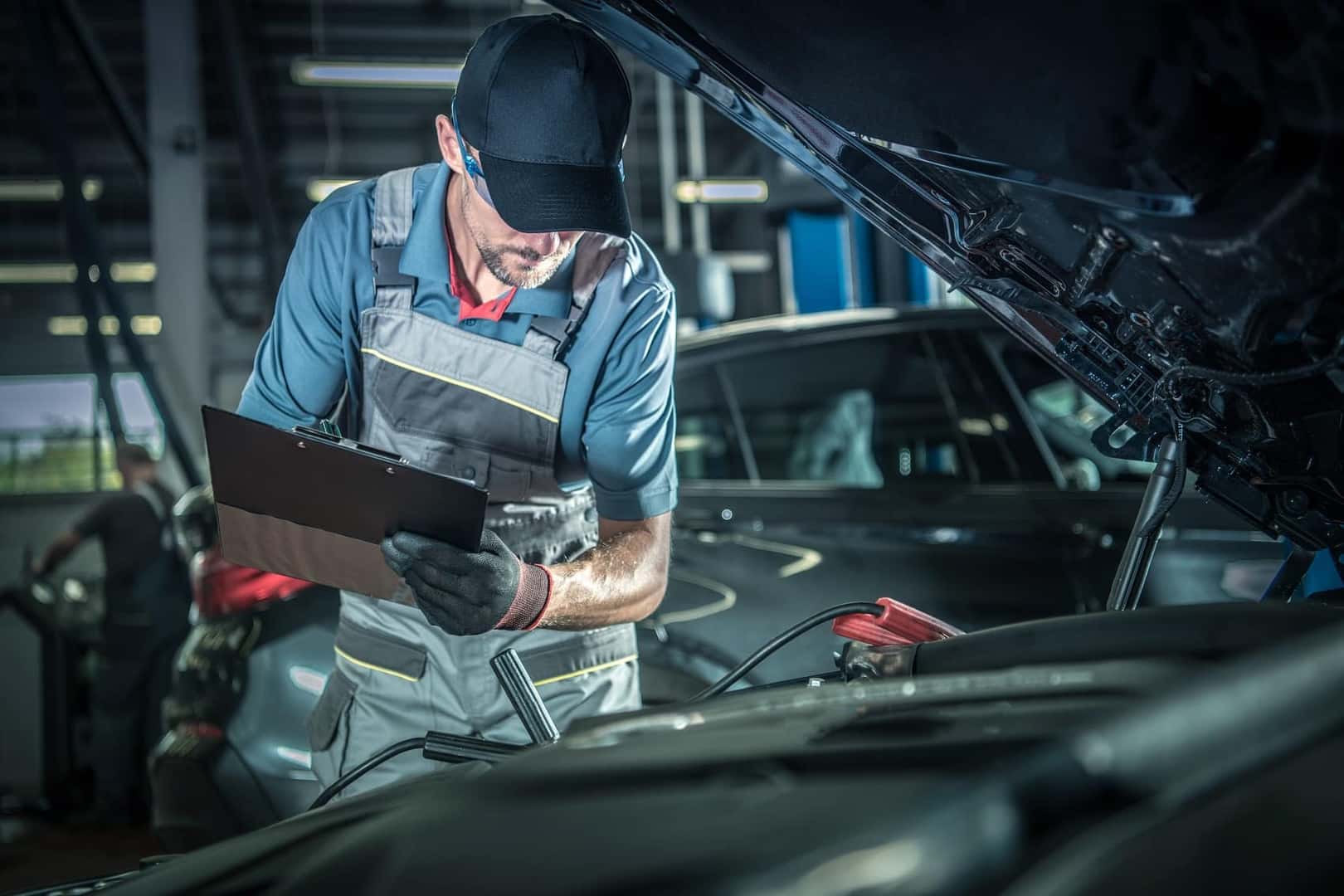 Whether you've noticed that a dashboard light has popped on, or it's been some time since your last visit, following your vehicle's routine maintenance schedule is vital to ensuring that it will last on the road for years to come.
Besides regular oil changes and tire rotations, routine maintenance procedures allow for our auto technicians to check out your vehicle's systems and make sure that everything is running in its best condition. This can prevent larger problems in the future, as well as keeping you as safe as possible on the road.
Parts for Every Project
We're also committed to providing our customers with genuine OEM parts for every DIY home auto project, as well as for repairs at our auto service center. Additionally, we'll have a wide variety of accessories to enhance your vehicle's appearance, as well as have it reflect your unique personality.
Schedule Auto Service near Long Beach
If you're in need of auto repair in the Long Beach area, schedule an appointment with our trusted auto service technicians at Norm Reeves Cerritos INFINITI today!