Multi-Point Inspection: Everything You Need to Know

There are plenty of questions that drivers have about their service and maintenance. Whether it's a simple oil change, a complicated transmission repair, or even a multi-point inspection, it helps to get a sense of what is being done to your vehicle when scheduling INFINITI service.
At Norm Reeves Cerritos INFINITI, we're here to help drivers throughout Mission Viejo, Orange County, and Cerritos with learning more about the multi-point inspection and how it's beneficial to the health and performance of their vehicle.
What Is a Multi-Point Inspection?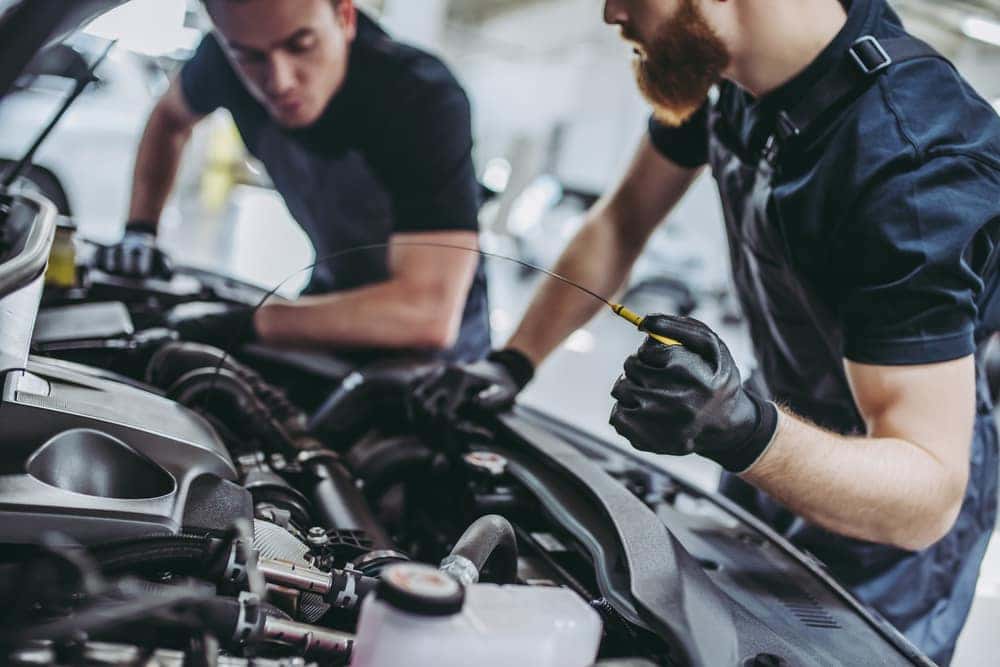 A multi-point inspection is a form of service that effectively covers your entire vehicle and its various components. Our expert certified INFINITI service technicians will carefully examine your vehicle's parts and engine to make sure they are in good condition and functioning at their optimal efficiency.
They'll also use diagnostic technology to check the status of these systems and components to detect any issues. Using this equipment, along with their knowledge, expertise, and skillset, they'll be able to conduct the necessary adjustments, repairs, or replacements to ensure that your vehicle is performing at its absolute best.
Certified Pre-Owned INFINITI Multi-Point Inspection Checklist
When you're interested in getting behind the wheel of INFINITI Certified Pre-Owned models, you'll be happy to know that each of these vehicles endures a comprehensive 167-point inspection. This ensures that the vehicles are of a quality deserving of our drivers.
These inspections cover a wide variety of parts and components, including:
And more!
Should I Schedule a Multi-Point Inspection?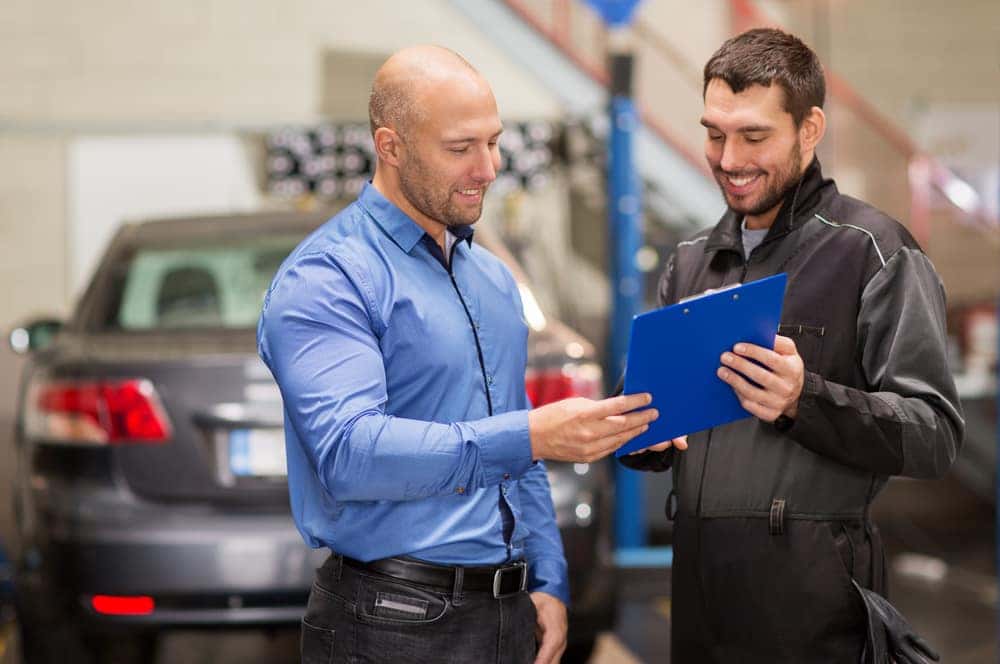 Drivers tend to ask if they should specifically request this form of INFINITI service. The answer: You don't have to! When you schedule INFINITI Express Service, the multi-point inspection is already included! Our experts will provide you with the service that you requested while checking out all the systems and components to make sure that everything else looks good and that your vehicle doesn't need anything else while you're at our dealership's service center.
What Are the Benefits of a Multi-Point Inspection?
Having regular inspections can be a great benefit to both you and your vehicle. It allows our technicians to stay on top of the condition of your vehicle's parts, components, and systems. It also allows you to stay ahead of any major repairs or service.
When our technicians detect an issue during your vehicle's inspection, it allows them to take care of it while your vehicle is already in our service bay. That way, the issue gets dealt with, and you don't have to worry about encountering a problem while out on the road.
The multi-point inspection can also keep you informed of the condition of your parts, so you can plan for when you'll need to have any replaced.
Are you ready to have your INFINITI model inspected so that it can perform at its best around the streets of Mission Viejo, Orange County, and Cerritos? Schedule your service with us at Norm Reeves Cerritos INFINITI today!