Wheel Repair Guide
---

Here at Cerritos INFINITI, our professionals can help with any service your vehicle needs. This includes when your vehicle experiences wheel damage and needs a repair.
In this wheel repair guide, we will outline how our team can help with any wheel service you need and when to know if your vehicle needs a wheel repair.
With the help of our technicians, we will make sure your wheels are looking and performing great out on the roads of Mission Viejo, Orange County, and Cerritos.
---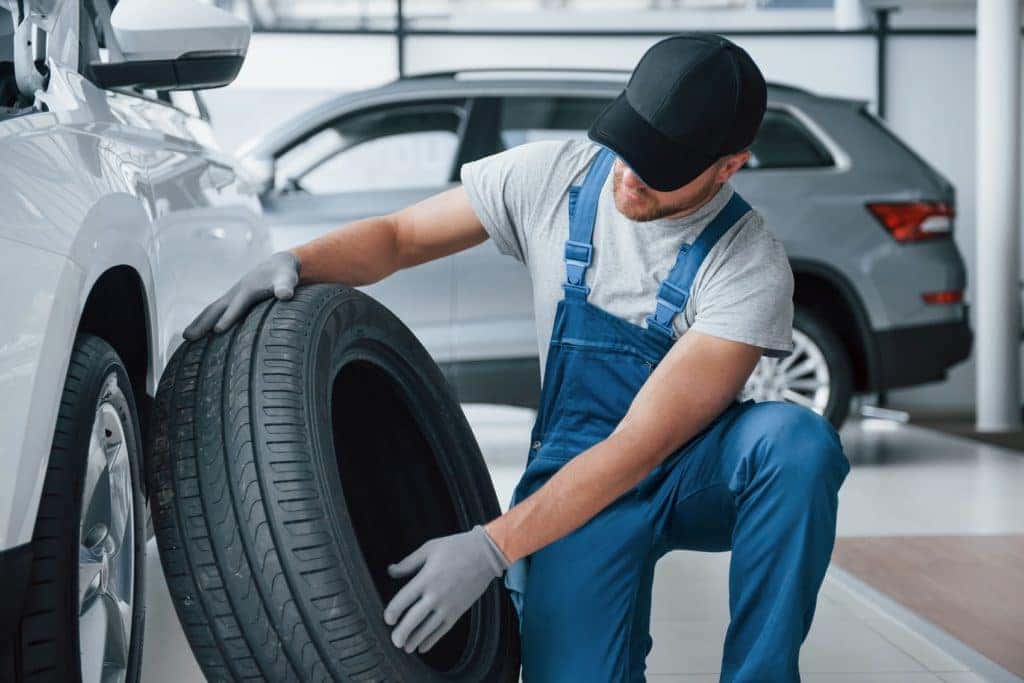 Have You Experienced Wheel Damage?
If you've been involved in an accident or have hit a pothole or curb, we can help repair any damage your wheels have suffered.
If there are any dents or dings in the wheels, our service experts can get them repaired and have your wheels shining like new again. If more severe damage has been done to the wheels, we can also replace them for you.
We won't put just any replacement wheel on your car, either. We will make sure to use durable wheels that specifically fit your car's tires, so it continues to give you reliable performance you can count on.
---
Driving on Aligned & Balanced Wheels
Over time, your wheels might also lose their balance. This—along with regular wear and tear—can happen just from daily driving.
To make sure they stay straight—which helps distribute weight evenly, so the tires don't wear unevenly—our technicians can quickly rebalance them for you.
They will be able to test them and recalibrate their position to make sure everything is evenly balanced. They can also fix any alignment issues your wheels and tires have. This way, you know they are positioned correctly and ready to give you stable, smooth, and efficient driving.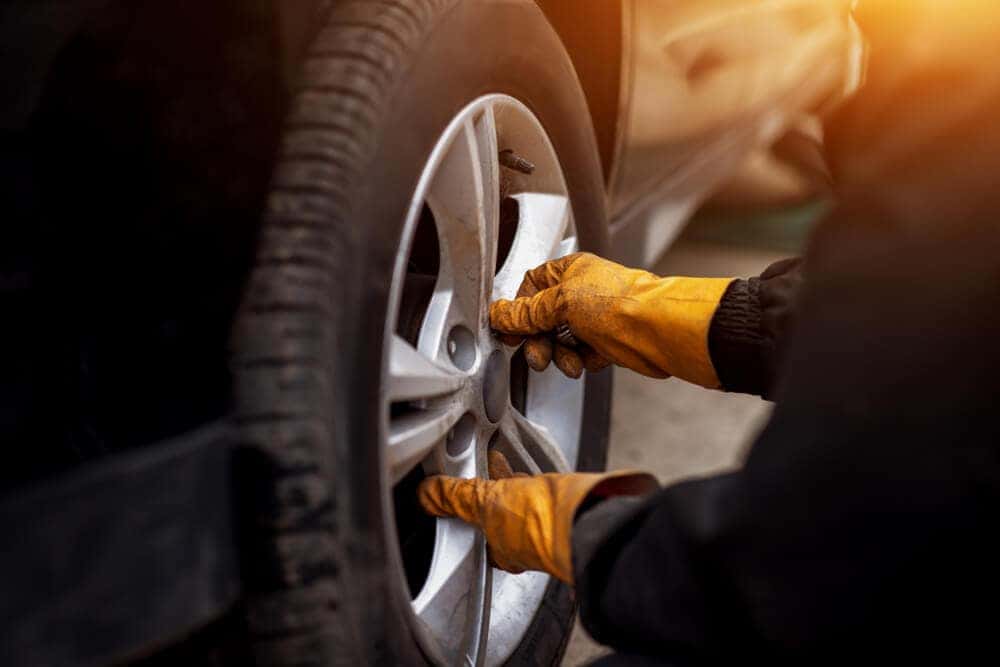 ---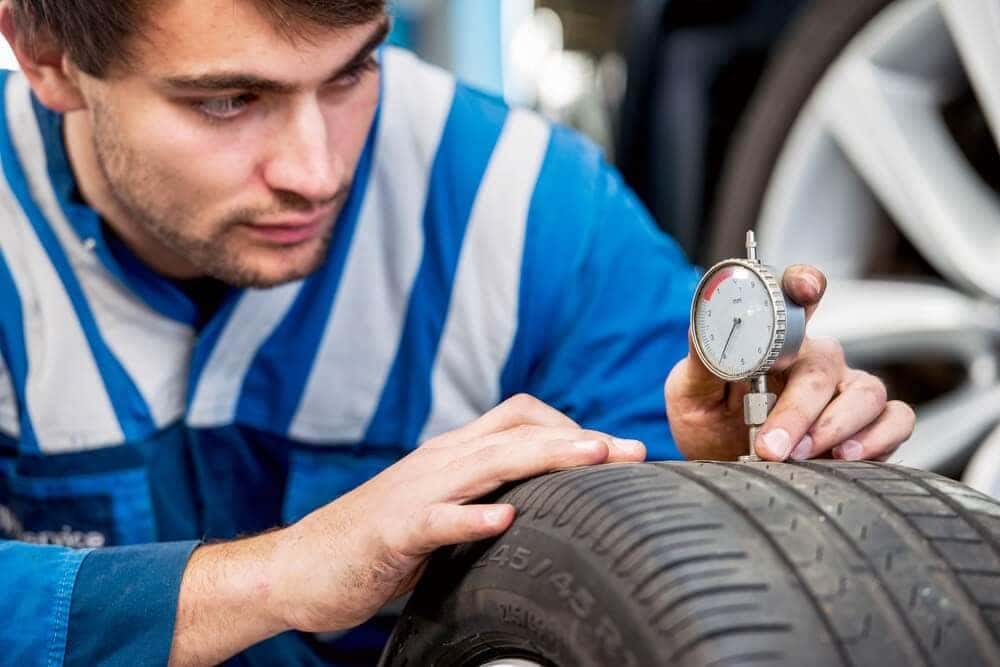 Signs Your Wheels Need to Be Repaired
Most of the time, wheel damage is visible, and you can see if they are bent or dinged up and need to be repaired. There are also other warning signs that indicate something is wrong with your wheels.
There are various parts to the wheel, which will also become worn over time. This includes the wheel bearings. When they become excessively worn, you may hear a grinding noise coming from the wheels or tires.
They may also become loose as they start to wear more. When this happens, you may find that the steering is less responsive and precise. If you also notice the tires are wearing faster or very unevenly, it could also indicate a problem with the wheels.
When any of these issues present themselves, you will want to schedule a wheel repair with our service center as soon as possible.
---
Have Your Wheels Repaired at Our Service Center
If you notice that your wheels need to be repaired, you can bring your car on by Cerritos INFINITI.
Drivers in Mission Viejo, Orange County, and Cerritos can schedule an appointment with our service center now.
Our trained technicians are ready to replace any worn parts, fix any dents, and make sure your wheels and tires are balanced and aligned.
See also: Tire Repair
---