Find an INFINITI Service Center near Lakewood CA

If you value your INFINITI vehicle, you want to keep it in the best condition possible. You rely on your ride to get you to all of the places you want to go. When it comes time for service, you want to know there is a place you can go to get quality and timely maintenance completed.
Here at Norm Reeves Cerritos INFINITI, you have come to the right place. We can help you end your search to find an INFINITI service center near Lakewood, CA, and get your vehicle taken care of properly. Continue reading below to learn more.
Why Our INFINITI Service Center is for You
---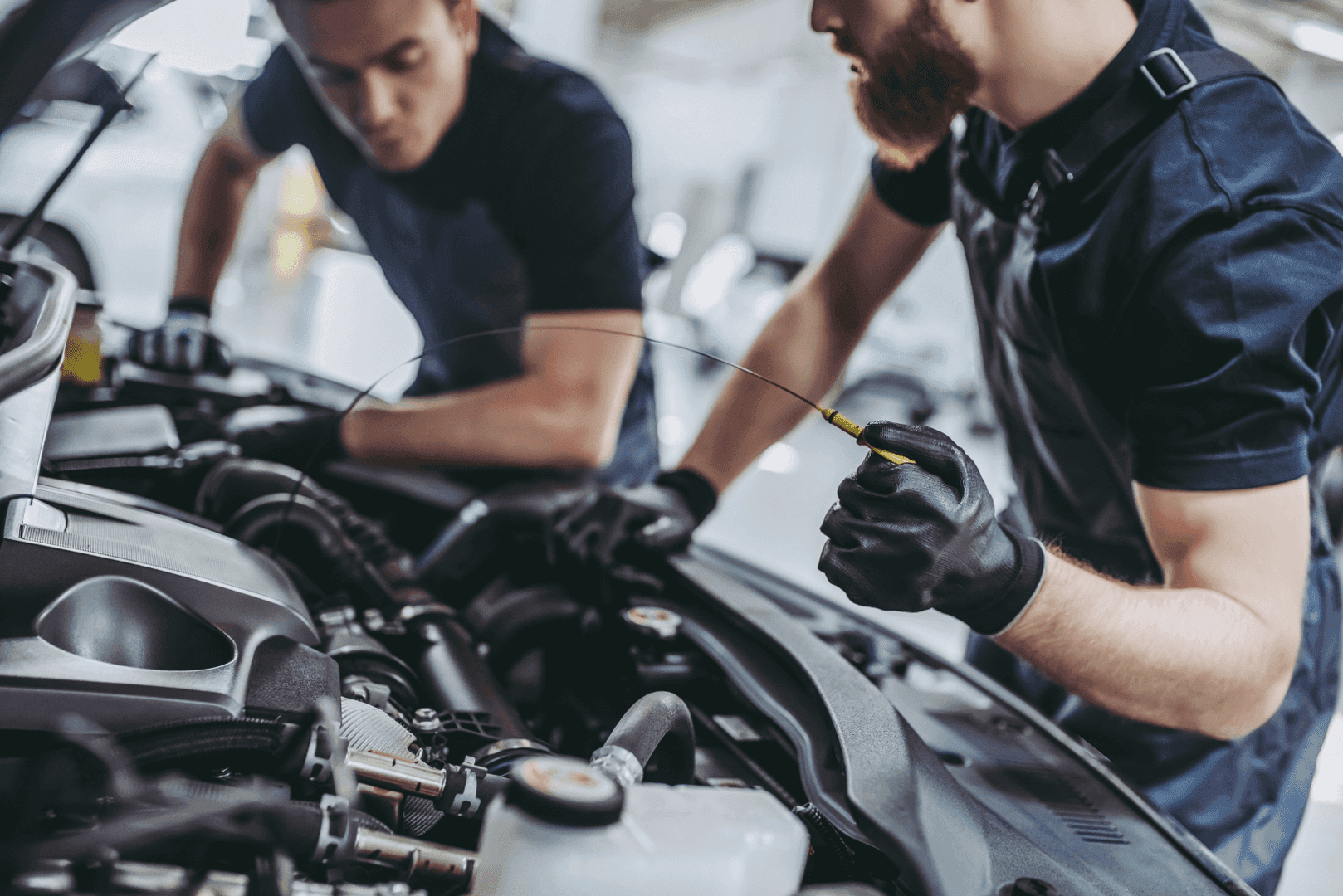 You want to choose a service center that can provide you with everything. First and foremost, you want to have confidence in the team you are trusting to service your car properly. At our INFINITI service center, we have expert technicians who know all things INFINITI and a state-of-the-art facility that provides our team with all the necessary tools and equipment to make service easy.
We also have parts at the ready to help keep service time as brief as possible. We know how important it is for you to get service completed to get back on the road as soon as possible, but also how important it is to get the job done right. We are dedicated to quality customer service and an experience you will remember. Our goal is to keep your vehicle safe for the road by ensuring that all parts function properly.
Our Services for Your INFINITI
---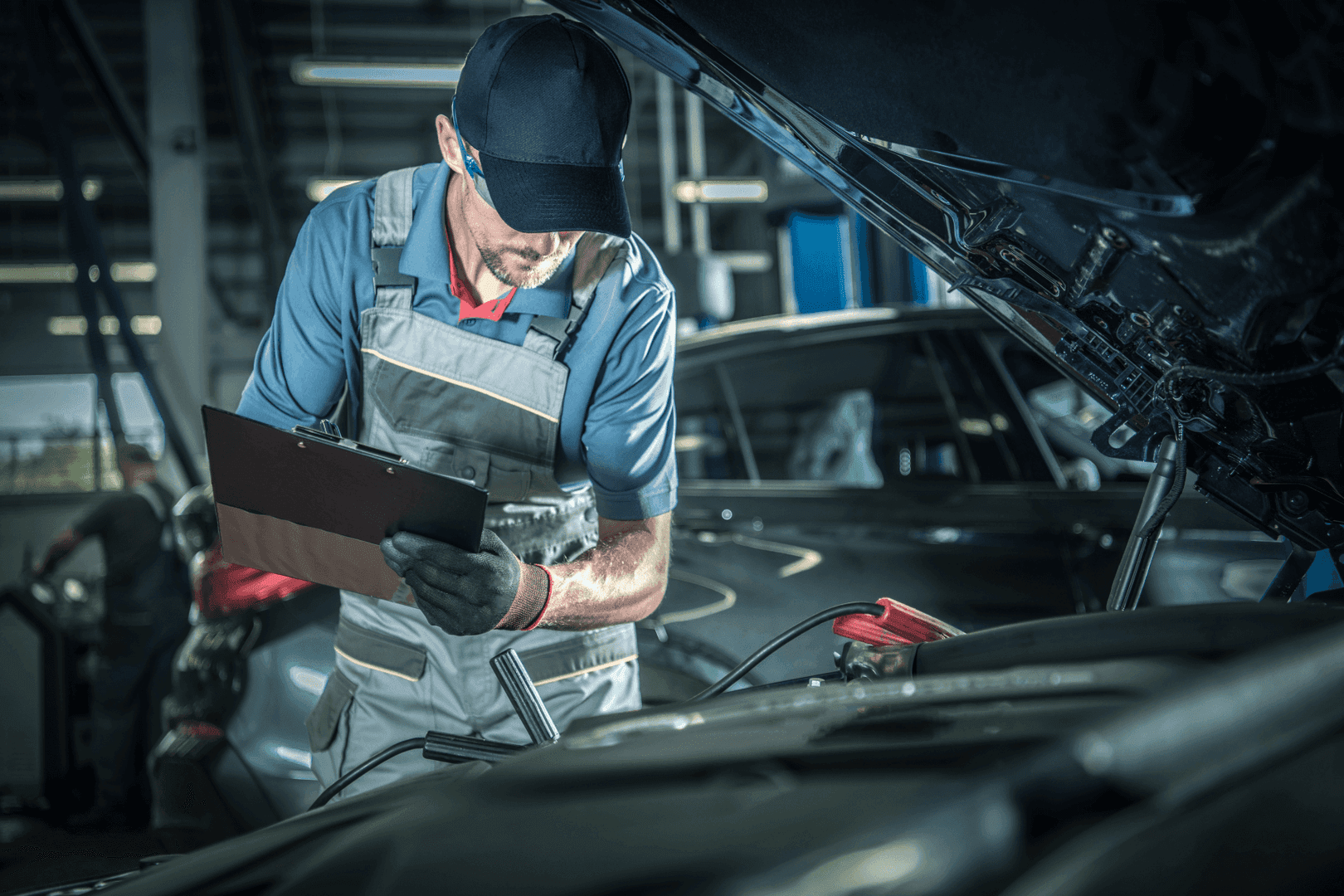 There are many services that can be needed for your INFINITI vehicle over time. You can keep track of what you need in a couple of ways. First, you can always refer to the owner's manual and maintenance guide to see when routine items should be completed. You should also know about the dashboard lights and their meaning to indicate if any service is needed.
When you do come to us for service, we can provide a wide range of things to be completed on your vehicle. We make quick work of routine items like oil changes, filter replacements, tire rotations, and inspection. We can handle the more significant repairs that may be needed to your brakes, engine, or transmission. We can even assist in collision repair or having your tires replaced.
You can always come to our service center if you are not sure what your vehicle needs. Let our experts give a proper diagnosis and advise you on next steps.
Schedule an Appointment Today
Now that you know more about our service center, come see us at Norm Reeves Cerritos INFINITI. We know that you want to find an INFINITI service center near Lakewood, California, that you can trust. Make your next appointment with us online or by calling our service center today.
We want to give you an experience that keeps you coming back for any of your service needs. See what we can do for your INFINITI vehicle today.