Sell or Trade Your Car near Los Angeles CA

---
The time has come. You're thinking about selling or trading your car. Do not worry. Everything is okay. Our team at Cerritos INFINITI knows what to do. We are, you could say, experts when it comes to this.
So, if you wish to sell or trade your car near Los Angeles, CA, we are here for you. We want you to get the most out of your situation. We want you to be happy. Therefore, we have created this helpful guide going over the intricacies of selling and trading cars. We want you to be informed. Information is happiness. Happiness is selling or trading your car.
---
Los Angeles: The City of Selling and Trading Cars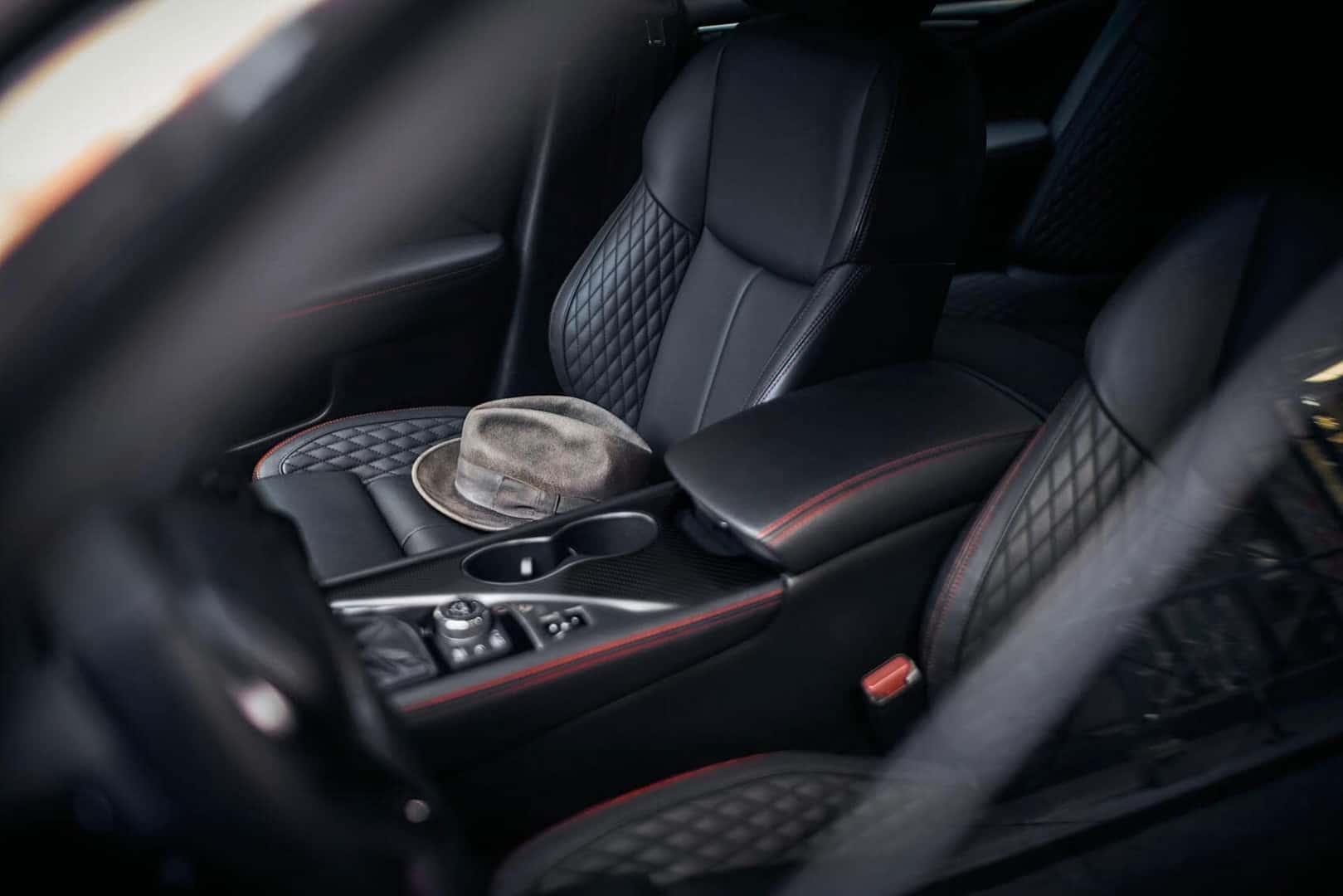 Los Angeles is a famous city for a reason. It has everything. It has sports, amusement parks, shopping, anything you can imagine. You could head over to Griffith Park and Griffith Observatory to get a view of the city that can't be found anywhere else. Or perhaps you could spend your day wandering up and down Hollywood Boulevard experiencing the culture of the city!
Yet, we think we may have the best possible way to experience Los Angeles: by selling or trading your car with us at Cerritos INFINITI!
---
An Easy Process
Our dealership has the knowledge you need to get the best deal for your vehicle. Being that we deal with cars on a regular basis, our staff is very in tune with the markets and your car's value within those markets. This means we can offer you the most accurate deals for your car. If you were to take it to an independent seller, this might not be the case.
Additionally, if you're looking to get a new vehicle with us, we recommend trading your vehicle in. You can essentially use your current car's value as a down payment for your new vehicle, meaning you'll be getting more financial flexibility. And who doesn't love more financial flexibility?
---
But When Should You Sell or Trade Your Car?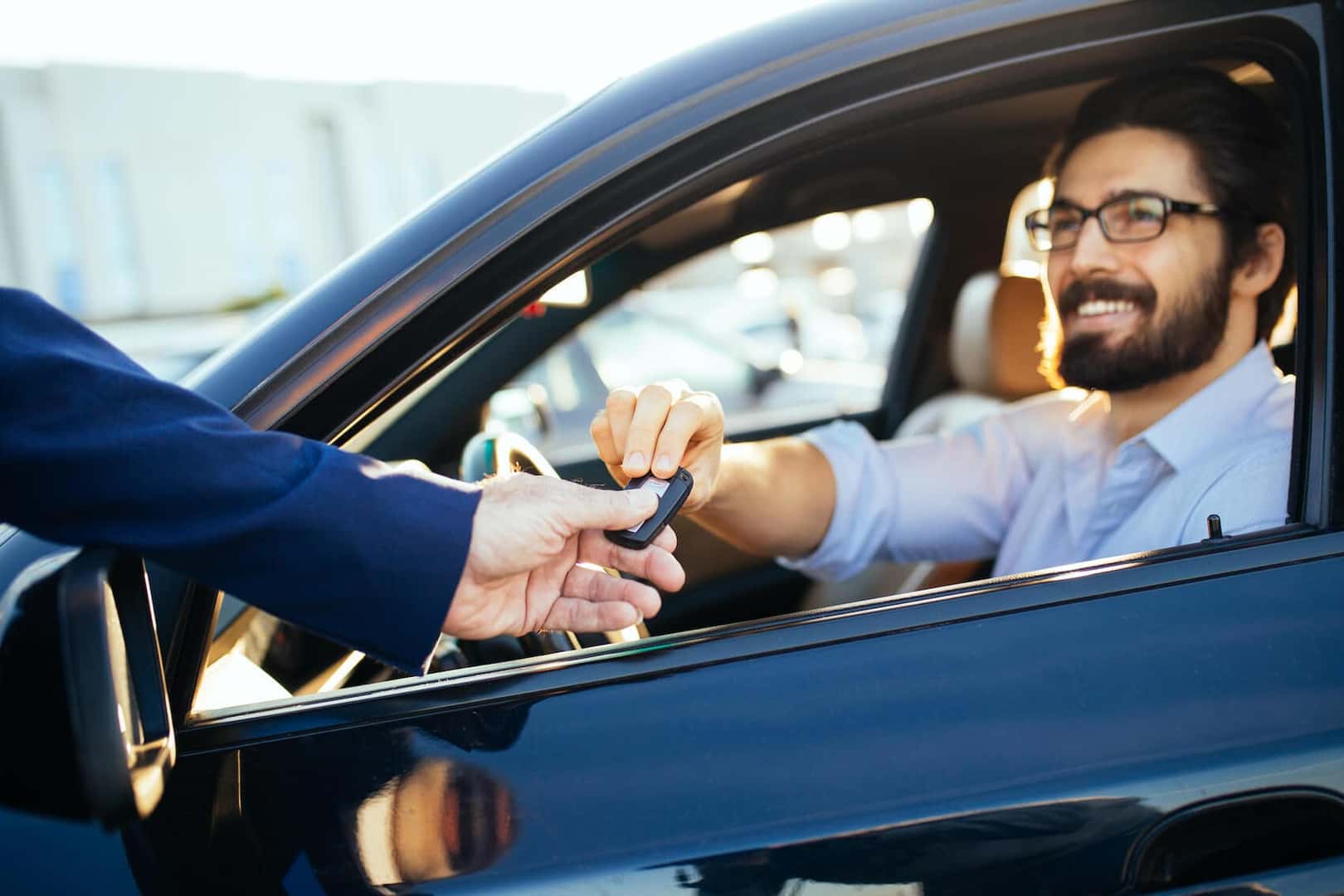 This is an important thing to think about, and there are traditionally a few indicators for when it is time to make a move. The first one being, simply, if you want a new car. If this is the case, go ahead and sell it or trade it in.
Another good time is when things start showing signs of breaking down. A good way of checking this is by bringing it into our service center for a check-up. Our technicians will assess your vehicle, touch up any issues, and give you a good idea of the state of your car. Depending on what they say, it may be a fantastic time to sell it.
---
Sell or Trade Your Car Today!
Now is the time. You can make your dreams come true today! Sell or trade your car near Los Angeles, California. Stop by our dealership at Cerritos INFINITI, and we'll help make this happen.
Stop by our INFINITI dealership today!
---