Sell or Trade Your Car near Cerritos CA

---
Drivers can become very content with the vehicle they have, but as new models start to emerge over time, you face a decision. Should you sell or trade your car to get the newest model?
Once you make that decision, you want to find a dealership that works with you and makes it easy to sell or trade your car near Cerritos, CA. At Norm Reeves Cerritos INFINITI, you'll work with our team of experts to get the guidance you need to make the right decision for you.
---
Sell or Trade My Car?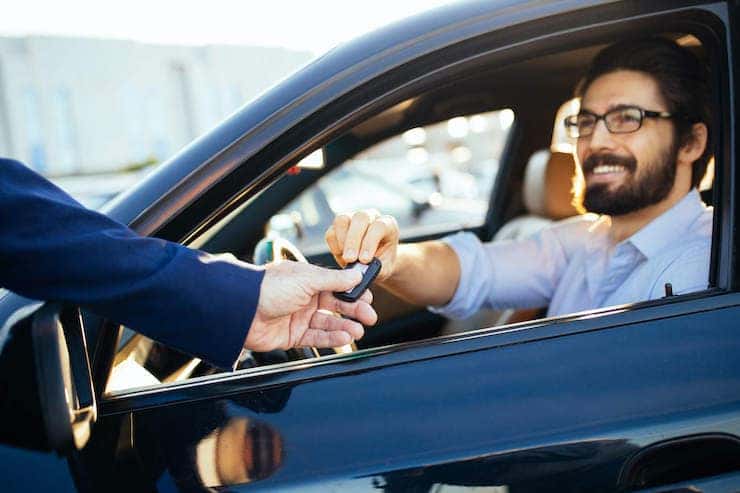 The car-buying process begins with a decision. You need to know that it is time for you to make an upgrade and get a vehicle that gives you confidence on the road and puts you behind the wheel with the latest technology and features.
There is still the question of what to do with your previous vehicle. You could sell it and get some extra money that you can apply to a new vehicle down the road. You could also trade in your vehicle and drive off the lot with a new one by using the car value of your trade-in to help fund your purchase.
Selling your car can be the right choice if you don't have an immediate need for a new vehicle. If you need some extra cash in your pocket, selling can get that for you. It can also be easier to sell to a dealership than privately, since you would have to line up the sale yourself. Working with a dealership can make the process much easier.
Choosing to trade your vehicle not only gets you value toward your next car, it may also help you get generally lower monthly payments and a smaller down payment, so you can simply drive off the lot in your new car. You may get less money overall by trading in your vehicle instead of selling, but it can also improve your monthly payment on a new car.
---
Find the Value of Your Trade
Before you get to the dealership and start looking for your next car, it is advisable to review your options and see what kind of value you may be able to get for your vehicle in a sale or trade. By using our online trade-in value tool or speaking to a member of our team, you can find this information.
Once you get this information, it can help you speed up the process on whether to pursue a new car or simply make a sale. Having this information helps present you with your options and can be done without ever going to a dealership. It allows you the peace of mind to make the decision on your time and choose what is right for you.
---
Trust in Our Team of Financial Experts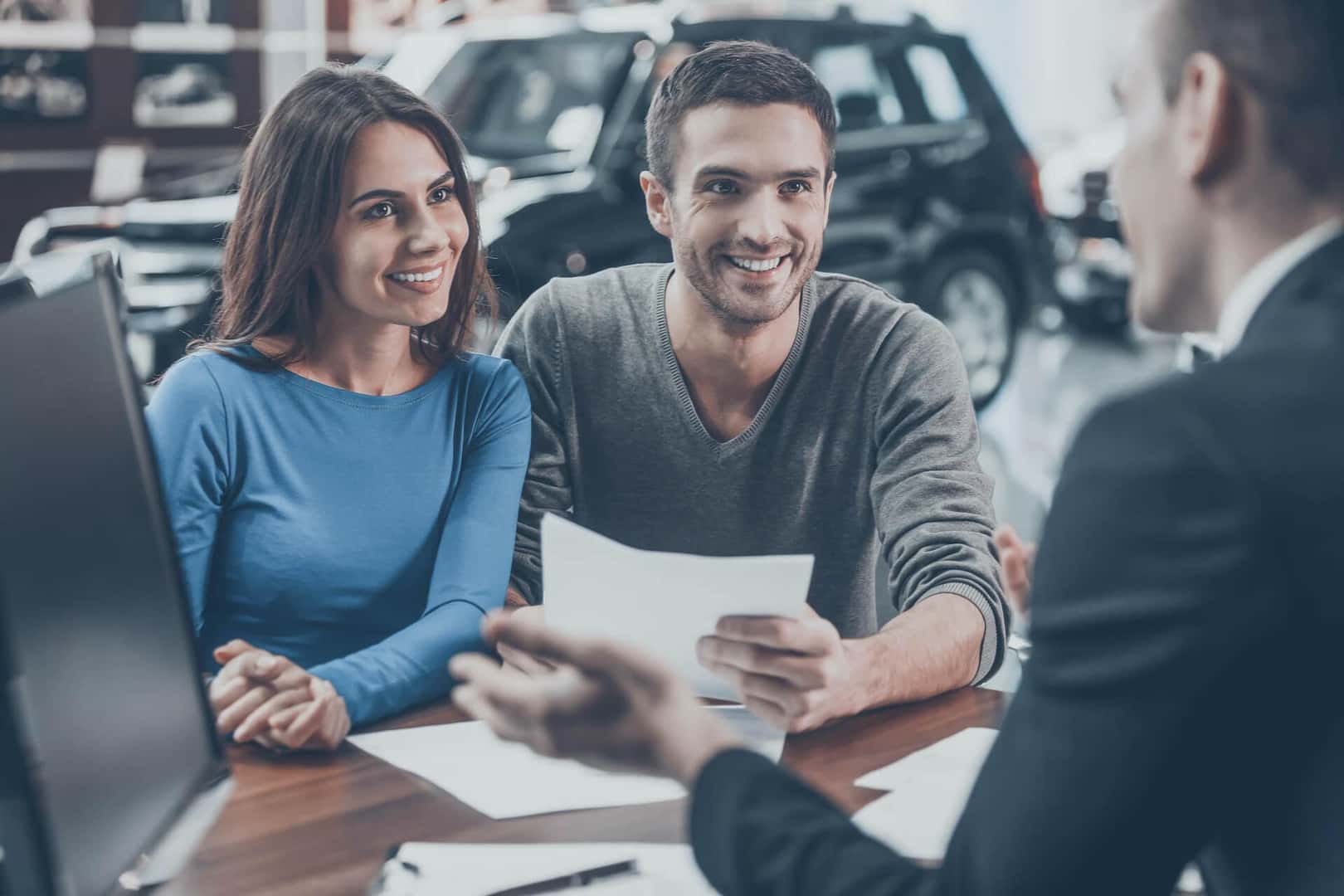 When you visit our dealership or fill out the online trade-in value form, you will be in contact with our team of experts who can help set you up financially for the best option for you.
At our finance center, our team is always ready to help and present you with every option, so you have a smooth car-buying experience. From valuing your trade to reviewing your credit, we take care of all the details, so you are left with the simple job of completing the trade-in process and driving off with a new vehicle that fits your needs.
Stop by and see us today. You can also make your visit quicker by filling out the online finance application before you visit.
---
Come See Us at Our Dealership Today
Your decision to sell or trade your car is an important one, but having the right resources around you can make it easier and help you get the vehicle you want. From our online resources to the expert team in our finance center, we are here to help you every step of the way.
At Norm Reeves Cerritos INFINITI, we can help you sell or trade your car near Cerritos, California, and come away with the vehicle you want. Visit us today and see just how easy and enjoyable it can be to sell or trade your car.