Find an INFINITI Service Center near Norwalk CA

You have chosen to drive an INFINITI to all of your favorite destinations. If you need service for your vehicle, you want to go to a place that you can trust and get quality work completed.
Let us help you find an INFINITI service center near Norwalk, CA. The place to go is Cerritos INFINITI. Our team is trained to help you get the best from your vehicle and make it last for years to come. Continue reading below to learn more about what we can do for you.
Why Choose Our INFINITI Service Center?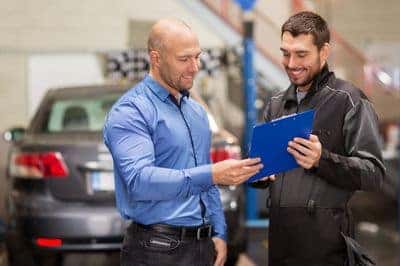 The service center you choose should be able to offer comprehensive service that gets you back on the road. Right away, you will see that our service center is able to provide state-of-the-art quality and a team of technicians that are experts on all things having to do with INFINITI vehicles. Our knowledgeable team continues to research these models and develop their skills to give you the best service in a timely manner.
We also make sure we have the most up-to-date equipment and parts at the ready so we can make your service time as short as possible. We know the importance of providing quality customer service and getting you back on the road. Our team is dedicated to making this experience one that you will remember and focused on the safety of your vehicle and ensuring that all parts and key components of the vehicle function as they should.
Services We Provide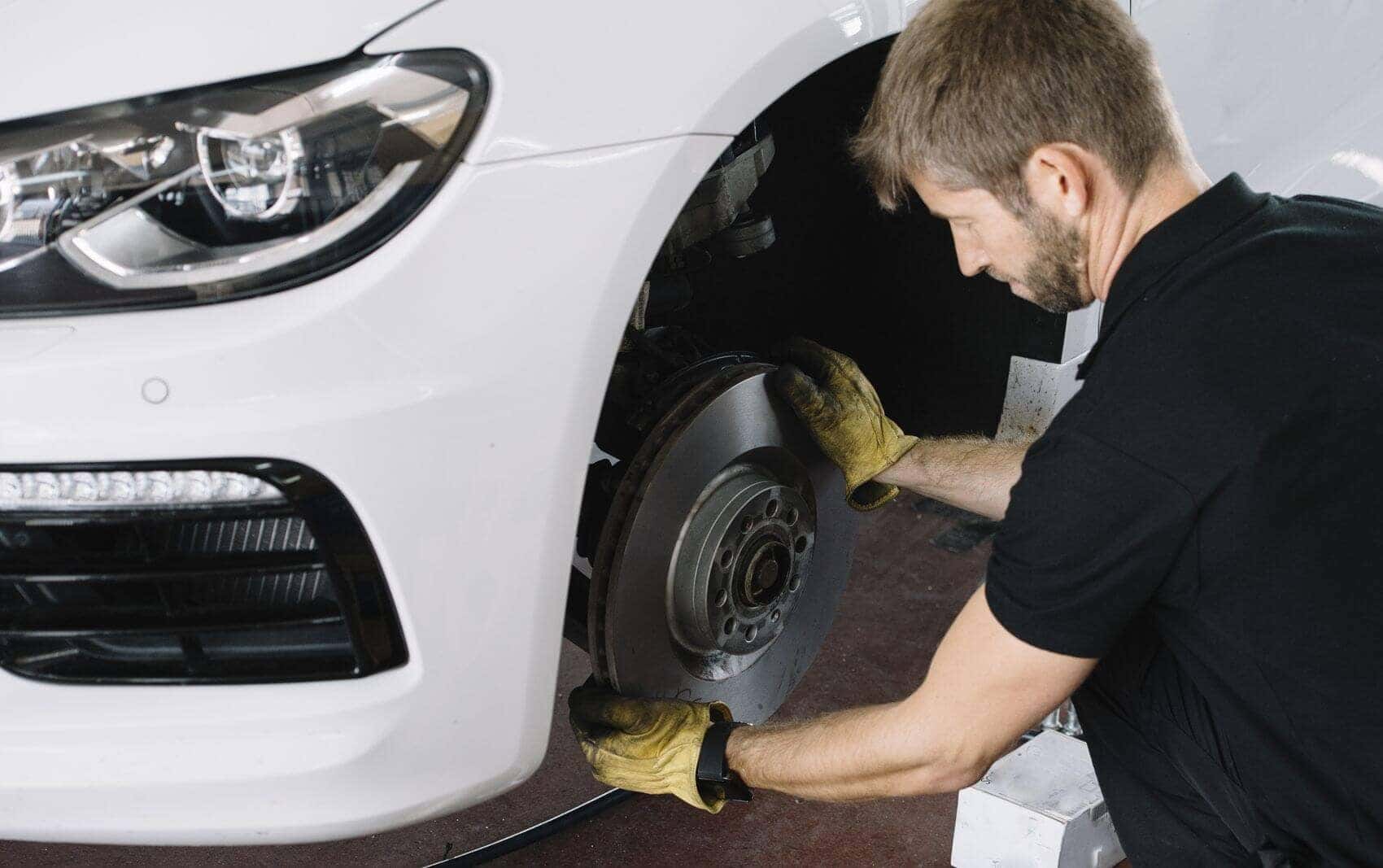 There are many times when service can be needed for your INFINITI vehicle. There are two easy ways to keep track of what you may need. First, you can read the owner's manual and check out the maintenance guidelines to know when it may be time for routine service items. You also want to be aware of any lights that display on the dashboard that indicate that service may be required.
When you do need service, we offer a wide variety of the things you need for your INFINITI vehicle. We can perform routine oil changes, filter replacements, tire rotations, and inspections. We can also take on more significant repairs to the most important parts of your vehicle, such as the brakes, engine, or transmission. Our parts department is able to provide genuine parts for your INFINITI vehicle. We can also assist with collision repair or tire replacement.
If you are not sure about what service you need, let our experts diagnose your vehicle and provide advice on the next steps to take.
Schedule Your Next Appointment Today
Here at Cerritos INFINITI, our team is ready to help you end your search to find an INFINITI service center near Norwalk, California. You can make your next appointment with us online or by calling our service center.
Let our expert team get your vehicle back on the road for many more years and miles.