INFINITI Dealer South Bay, CA

There aren't too many things that can compete with the beauty of South Bay, CA, but we think we know one thing that can–an INFINITI. These cars combine sleekness with performance and comfort to provide the ultimate ride. At Norm Reeves Cerritos INFINITI, we offer all the latest INFINITI models for any lifestyle. Contact us today to get started.
Large Inventory to Browse at Home or In Person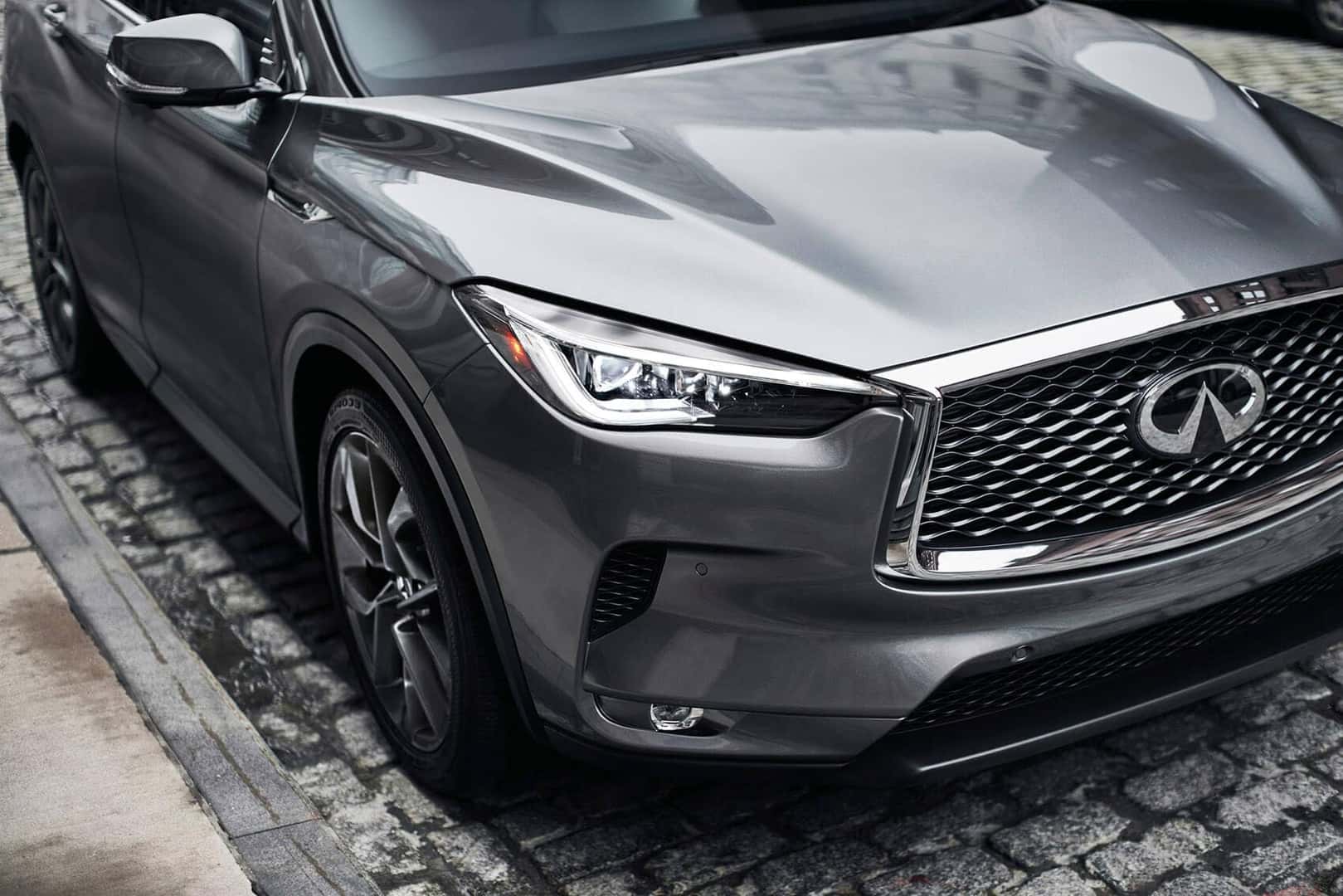 Our INFINITI dealership is all about comfort and convenience. With that in mind, you can look at our inventory in person or at home via our website! The INFINITI vehicles we have in stock change often, but we always make sure to have the latest models of sedans, SUVs, crossovers, and coupes available to purchase, lease and/or test drive.
Get behind the wheel of the classic Q50 sedan and feel comfortable as you cruise down the street, or feel the power of an SUV like the QX80 as you take in all the scenery South Bay has to offer. You can even try the all-new QX55, a crossover unlike any other. No matter your vehicle preference, you're sure to find something you'll love for years to come.
If you prefer to shop at home and would like to test drive any of the INFINITI models we have available without coming to our dealership, you can schedule an at-home test drive as part of our INFINITI Now program. This program allows you to schedule a test drive, home delivery, and pickup for service–all without ever stepping foot into our dealership.
On-Site Maintenance Center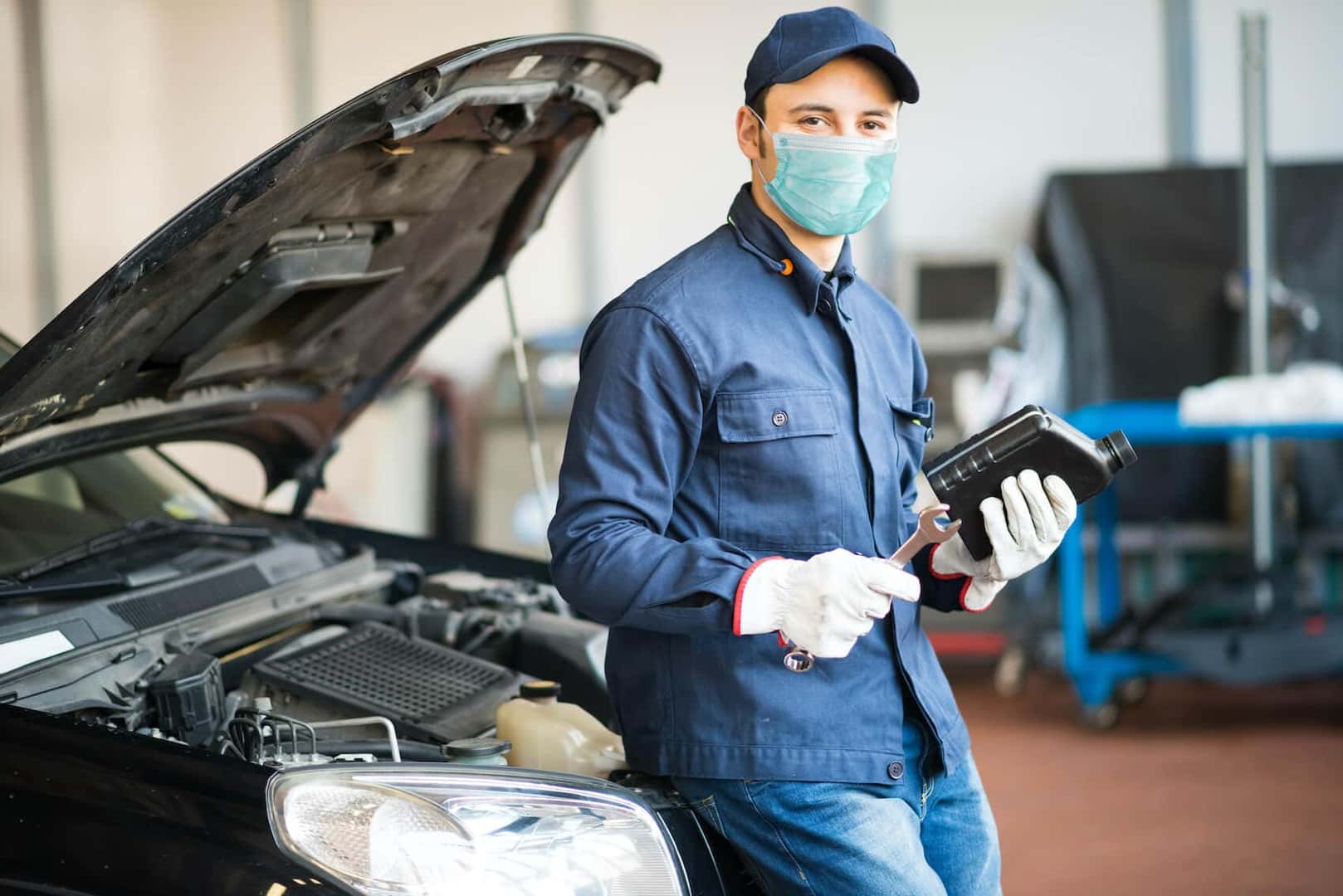 We're not just an INFINITI dealer. We also service INFINITI models with an on-site maintenance center that's next door to our showroom. So, when your INFINITI needs a little TLC, you know exactly where to go. All of our technicians are highly skilled and fully trained on all things INFINITI. They also undergo continued education, so they'll know everything there is to know about new INFINITI trends.
This ensures that they'll know their way around every nook and cranny of your car the second they see it. All INFINITI repairs–small, large and everything in between–include genuine INFINITI parts, which ensures that no matter what type of work your car needs, it's optimized to fit your vehicle and prolong its life.
An added benefit of bringing your car in for maintenance at our service center is that many routine maintenance services can be completed fairly quickly as part of our express service program. This program is designed to have you spend less time waiting for your car and more time completing your daily tasks.
These services include but aren't limited to:
Synthetic oil changes
Tire rotation
Brake inspection
Engine air filter replacement
Front and rear wiper replacement
Book a Test Drive at our INFINITI Dealer near South Bay CA
When it comes to your next car, you want something that turns heads and that you can rely on for a long time. That car is an INFINITI, and at Norm Reeves Cerritos INFINITI, we're all about seeing you cruise off our lot near South Bay, CA, in an INFINITI that you'll love.
Ready for a test drive? Call, go online or visit our dealership today!