INFINITI Service Center near Orange County CA

When you're looking for an INFINITI service center near Orange County, CA, the right choice is to stop in with the team at Norm Reeves Cerritos INFINITI. Not only are we trained to get your vehicle back in road-ready shape, but we also offer a wide range of services that your INFINITI model requires.
---
Where Can I Find an INFINITI Service Center?
The answer is here in gorgeous Orange County with our state-of-the-art service center. Our team of bright-eyed, talented technicians is ready to resolve any issues that your INFINITI may have. Our team has been trained to such an extent that they might know your INFINITI better than you do, which ensures your INFINITI is always in great hands. They have that mixture of being skilled, knowledgeable, and dedicated to providing the kind of service that lets you get back to your adventures on the road.
We only use the most up-to-date diagnostic techniques and automotive technologies to ensure that your INFINITI is getting the appropriate treatment it requires to get back to being road-ready. However, we also use our tools to thoroughly investigate your vehicle, so we can pinpoint the exact care and service that it needs to function safely out on the road, not to mention perform at its best.
---
What Services Can I Find for My INFINITI?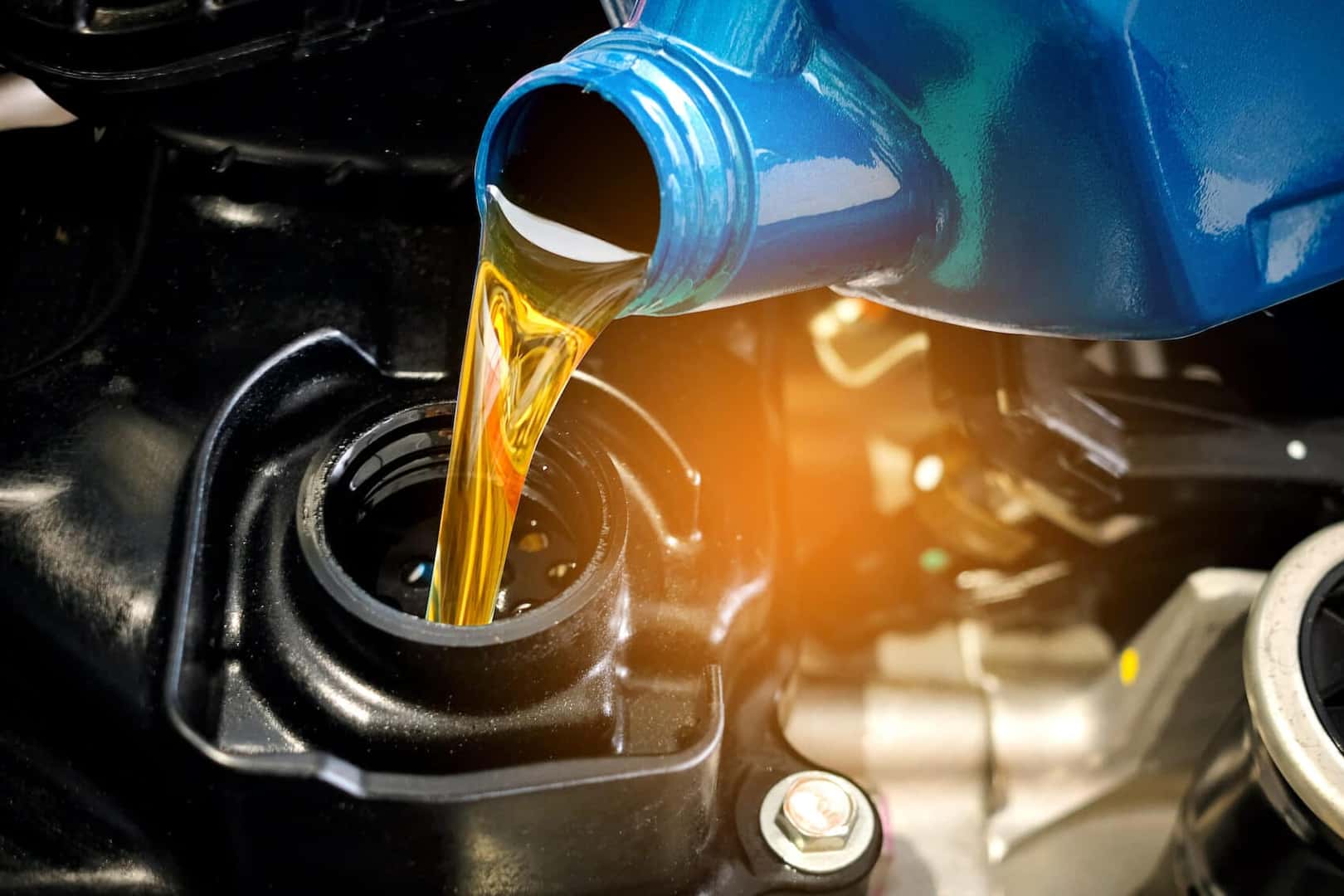 An easy way to check for issues is by paying attention to your dashboard! Dashboard lights include warnings and indicators that can let you know what's going on. Here is a good moment to interject a reminder about reading through your owner's manual, if you have access to it. When you see the check engine light, it indicates that it's time to bring in your vehicle for some routine maintenance. Some of this maintenance may include:
Brake system inspection
Tire rotation
Oil filter replacement
Oil change
However, sometimes you may see a dashboard light illuminate which means there's a major issue occurring in the vehicle. When you encounter this situation, we recommend pulling off to a safe resting spot, turning off the vehicle, and then giving us a call. We'll help guide you through the steps that'll take you from that situation to getting into our service center, so we can properly apply service and any needed repairs.
---
A Postcard of Orange County, CA
As one of the most well-known destinations in California, Orange County, better known as the "OC," offers plenty of opportunities for fun and excitement. You can begin your own adventure by exploring the West Coast's own magical kingdom: Disneyland Resort. Now, if the House of Mouse isn't your style, but you want to keep the good times coming, head over to Knott's Berry Farm. They've been serving fun for decades and they bring together people of all ages.
---
Schedule Your Service With Us!
Now that you've found an INFINITI service center near Orange County, California, it's time to act. The next time your INFINITI needs to be serviced, schedule it with us, the team at Norm Reeves Cerritos INFINITI.
---