Find an INFINITI Service Center near Cerritos CA

There's nothing better than having a stylish and sophisticated INFINITI model to take out on your trips around Cerritos, CA. However, if there's an issue under the hood or a flashing dashboard light, you'll want to find an INFINITI service center near Cerritos, CA, to get the issue taken care of so you can get back out on the road!
At Norm Reeves Cerritos INFINITI, we're here to help you with your automotive service, maintenance, and repairs. Keep reading to learn more about how we can help you take care of your INFINITI!
---
Our INFINITI Service Center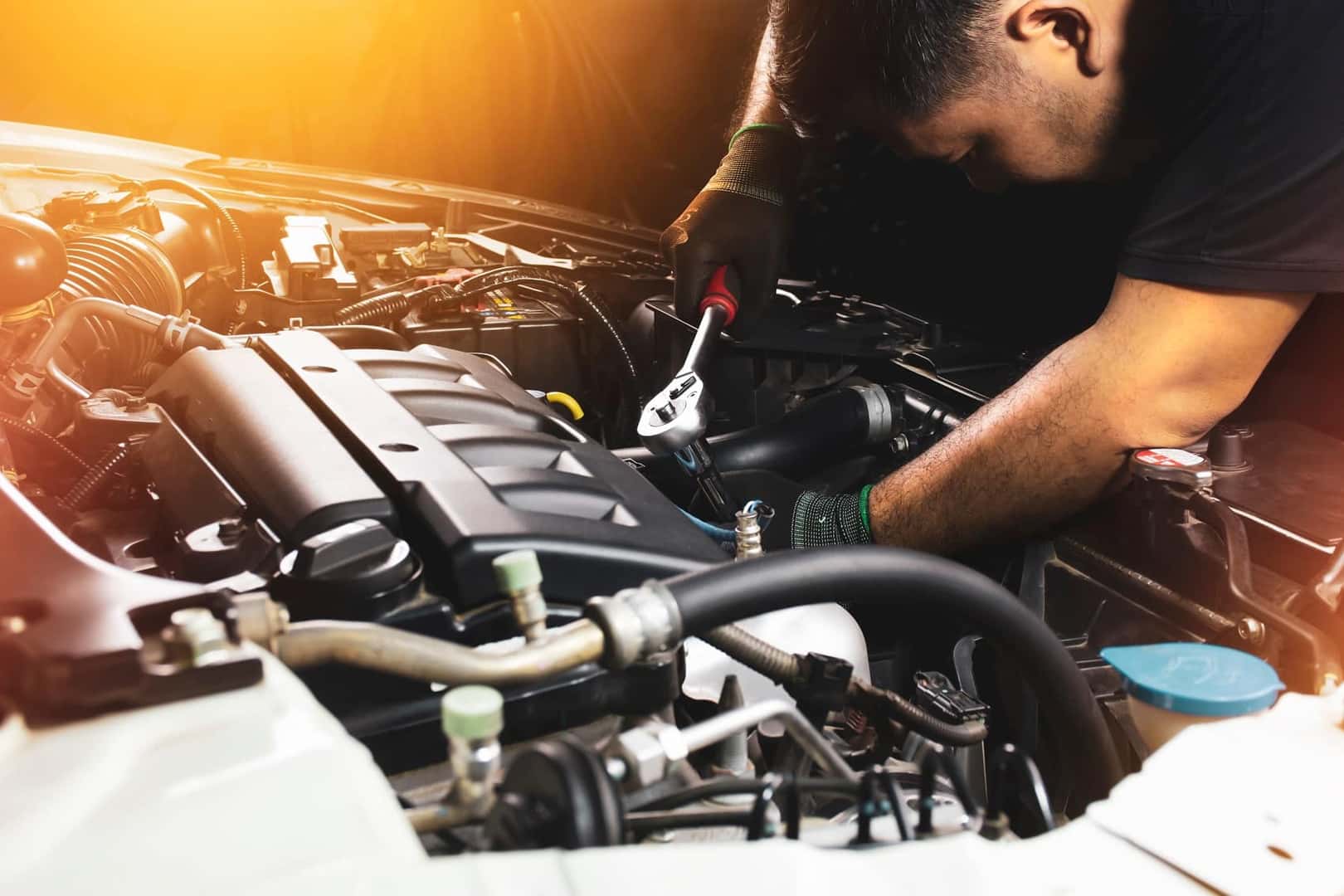 Our facility is expansive and has everything your vehicle will need. Each of our service bays comes equipped with advanced automotive tools and diagnostic technology. Our team uses these tools and technology to perform routine inspections and services while getting a deeper look into your vehicle's systems to detect any potential issues your vehicle is facing.
If there's a small issue detected, they'll provide service on the spot to prevent the issue from evolving into a major issue down the road that would result in complicated repairs. Whether you're in need of a simple oil change or something complex like a transmission repair, our team is here to help!
---
Knowing When to Schedule Service
As a driver, you can tell when there's something amiss with your vehicle, whether it's an unusual noise from under the hood, a strange sensation in the wheel or the pedals, or even a flashing warning light on the dashboard.
If you notice any of these signs, you won't want to ignore them. You'll want to schedule service as soon as possible, so our team can diagnose the issue and provide the necessary maintenance to help your vehicle perform at its best and most efficiently.
---
Genuine INFINITI Parts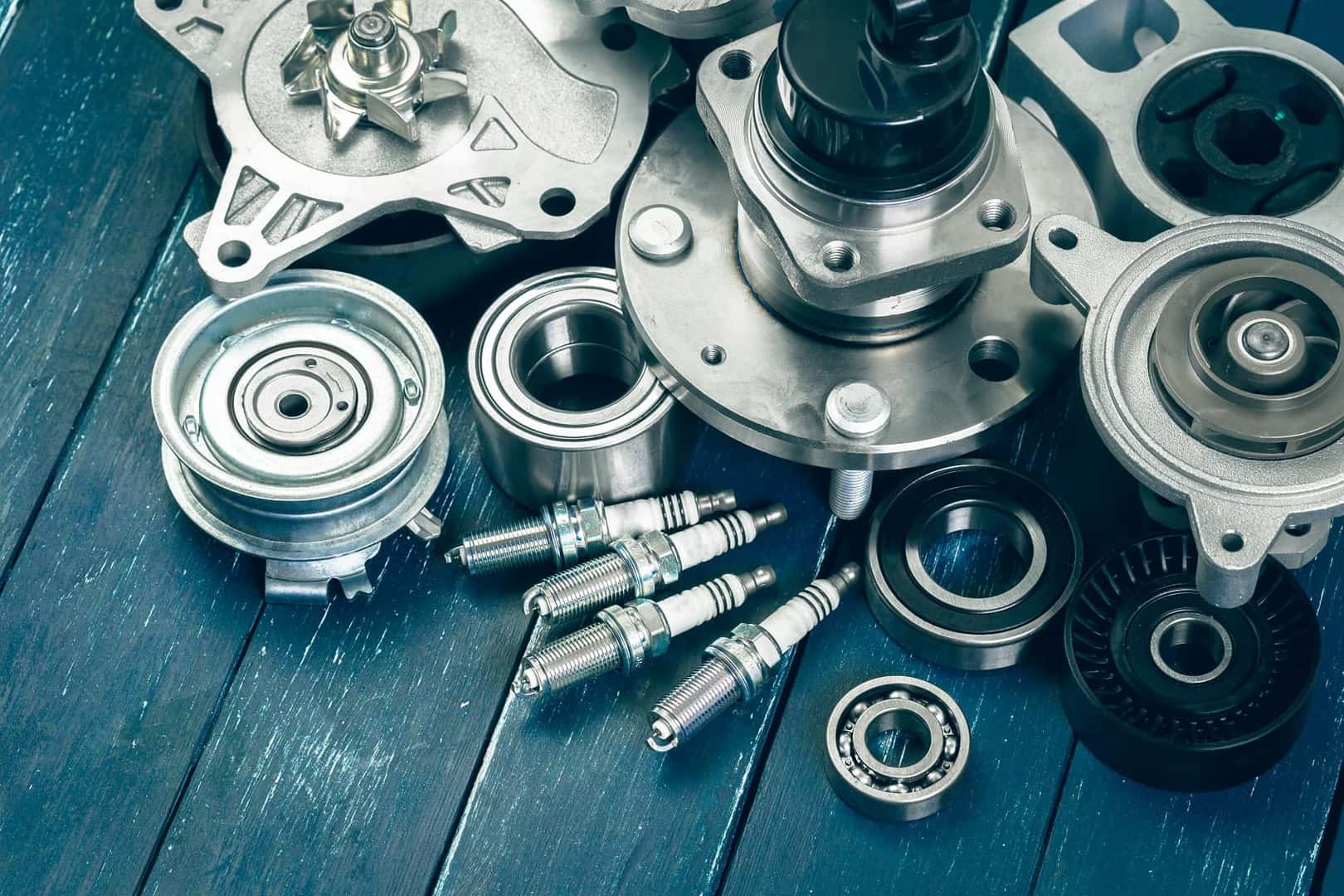 When the time comes for replacement parts, there's no better spot than our parts center. We carry genuine original equipment manufacturer (OEM) INFINITI parts. This means that the parts were designed specifically for your vehicle. Aftermarket parts can do the job, but they're more of a general fit. They'll even break down earlier because they're made from cheaper materials, which could cause you to replace that part more frequently.
Our genuine parts are made from high-quality materials, so they're designed to last! Simply order your part through us, and we'll notify you when it arrives. You can even have the part installed by one of our certified technicians.
---
Find Your INFINITI Service Center near Cerritos CA Today
Whether you notice that there's a flashing dashboard warning light, you've heard a weird noise coming from the engine, or you know it's time for an oil change, you can easily head to our INFINITI service center from Cerritos, California, to get the care and attention that your vehicle needs. Our team is here to make sure that your vehicle is in good condition and ready to face the road!
Are you in need of INFINITI service, maintenance, or repairs? Schedule your service with us at Norm Reeves Cerritos INFINITI today!