Brake Repair near Long Beach, CA

Having your brakes checked and/or replaced on time is essential when it comes to your safety. When your INFINITI needs brake repair of any kind, the team at Norm Cerritos INFINITI is here to make sure your model will perform at optimal levels and tackle the Long Beach, CA, area for the long haul!
Schedule a service appointment today.
Why Brake Services Are Important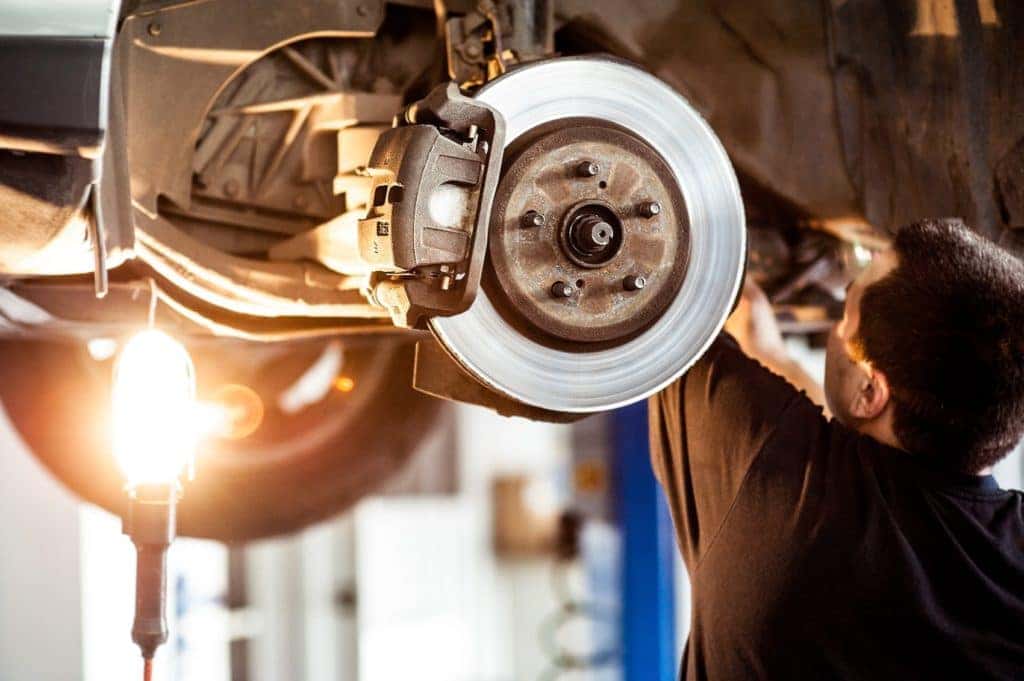 The brakes are what help your INFINITI stop every time. Like most anything else in your vehicle, the brakes will wear over time and will need to be replaced. So, as soon as you notice your car is not braking properly, it's important that you get your brakes checked in order to maintain a safe ride every time you take the wheel.
How Long Will My Brakes Last?
There are many factors that will determine how long your brakes will last. If you don't drive far or drive only short distances, odds are that they will last longer than normal. Slamming on your brakes often will likely result in them not lasting as long.
The best way to determine how long your brakes will last is to consult your owner's manual.
Signs That Your Brakes Need To Be Checked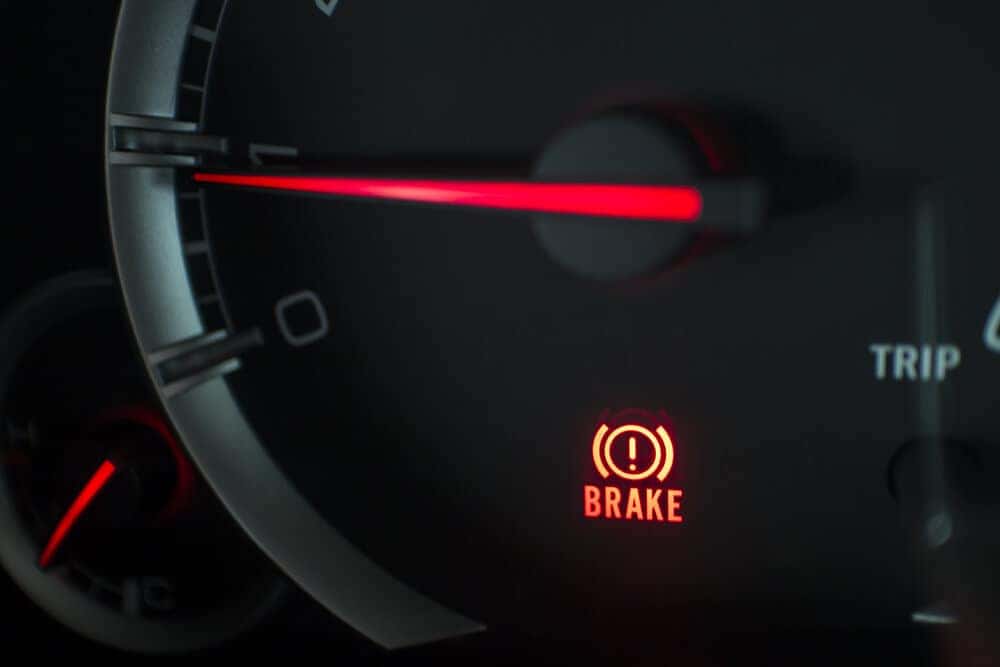 There are a number of ways you can determine if you need brake repair. These signs include but are not limited to:
Your INFINITI is not stopping as smoothly as it used to (the brakes may begin to pulse or take longer to engage)
Sounds like grinding or metal on metal
Rubbery odor
Brake fluid begins leaking
Vehicle begins to vibrate while braking
If one or more of these things are happening to your INFINITI, it is crucial that you come in for service.
State-of-the-Art Service Center
You can take your INFINITI anywhere to get your brakes replaced. If you want expert technicians who know the ins and outs of INFINITI cars, come see us at our service center. Our brake repair specialists will be able to diagnose the issue immediately.
By using genuine INFINITI parts, they will fix the issue in no time. This ensures that your car will operate up to your standards.
As it relates to your brakes, there are a number of parts that make up that aspect of the vehicle. The brake pads, lines, and calipers may also need to be replaced as they all work in conjunction with your brakes. So, it may not always be just your brakes that need service.
Our service center is equipped with the latest and greatest in INFINITI tools and technology to ensure an accurate job is done every single time. Our specialists constantly train and stay up to date on all things INFINITI. You'll be able to rest easy knowing you'll have someone working on your car who knows it better than anyone.
Brake Service Specials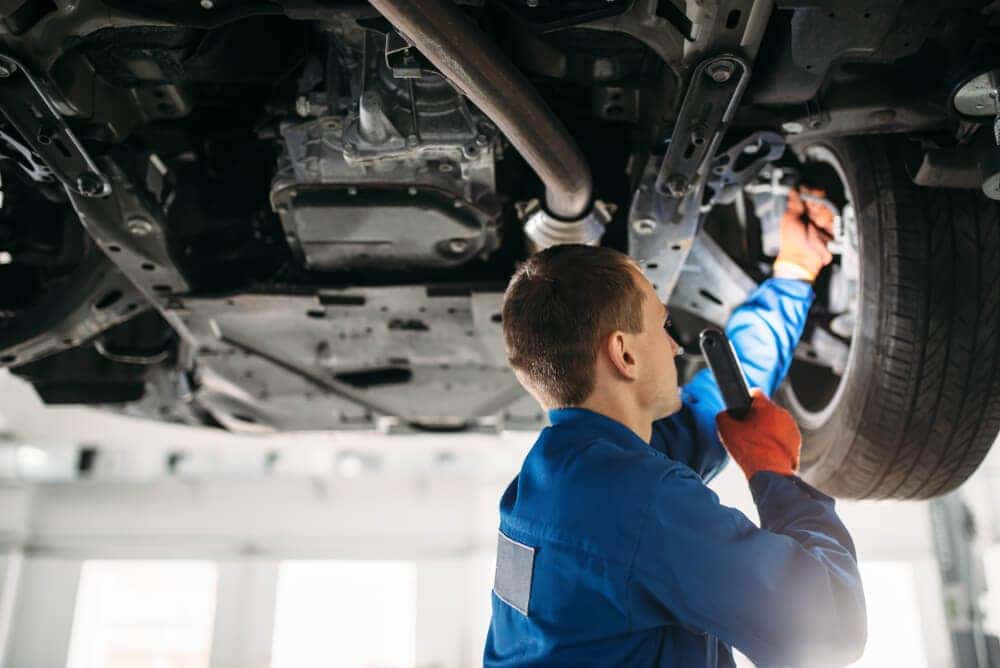 We are proud to offer a number of brake service specials in order to enhance your experience with us. As it pertains to your brakes, we do more than just diagnose and fix the issue. We also will clean and lube your new brakes as well as test them on the road to make sure they are 100 percent effective.
Schedule INFINITI Brake Repair near Long Beach CA Today
Our goal at Norm Reeves Cerritos INFINITI near Long Beach, CA, is pleased to offer you an incredible brake repair experience while keeping your INFINITI running perfectly for years to come.
Schedule service with us by booking an appointment on our website or giving us a call. We're ready to help you get your INFINITI back on the roads of Long Beach, CA, safely and efficiently.