Auto Repair Orange County

There's a lot to see and do around the various cities, towns, and communities of Orange County. Whether it's exploring some scenic parks or beaches, heading to some of the notable amusement parks, or shopping at some of the boutiques and malls throughout the county, you'll need a well-performing car to help you get there and back.
But when there's an issue under the hood that's preventing you from getting from A to B, you may want to seek out auto repair near Orange County to make sure the issue is resolved and your vehicle performs at its best.
If you need service, maintenance, or repair, seek us out at Norm Reeves Cerritos INFINITI for help!
Our Service & Auto Repair Center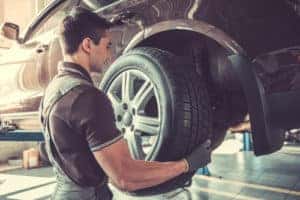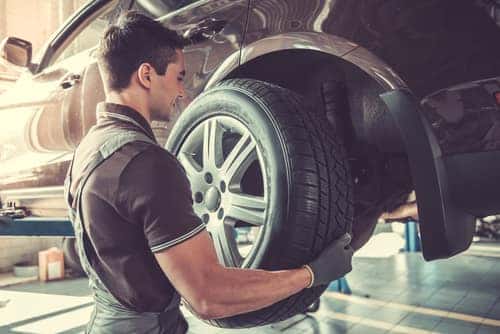 When you bring your vehicle in for car service or repairs, it's in good hands. Our service center is well-equipped with advanced tools and automotive diagnostic technology that are located in each of our service bays. Our certified technicians are carefully trained with your vehicle's engineering and systems, as well as these advanced tools.
Using these tools, they'll be able to diagnose the problem that's facing your vehicle. They'll determine the best course of action with service and auto repair to make sure your vehicle gets the care and attention it needs to perform at its best when it's back on the road!
Maintaining Your Vehicle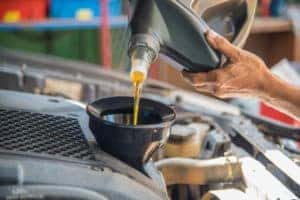 One way that you can avoid auto repair is by keeping up with the recommended maintenance. This not only ensures that all your service needs are met on time, like oil changes, filter replacements, adjustments, and more, but it also gives our technicians the chance to periodically inspect your vehicle.
If they come across an issue that's forming under the hood, they'll be able to act and provide the necessary maintenance to ensure that the issue doesn't develop into a major problem while you're out on the road. This can even help you avoid costly and emergency auto repair. Keeping up with routine maintenance and car service will benefit your vehicle and help it last you for the years and miles!
Find the Right Parts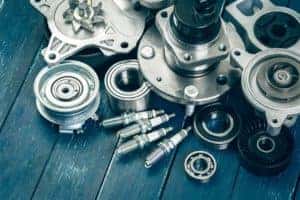 If you're the type of driver who likes to conduct your own service and maintenance, we fully support it! In fact, we're here to help by offering Genuine INFINITI Parts that you can use! These parts are designed specifically for your vehicle. Aftermarket parts, on the other hand, are more of a general fit. They're even made with cheaper materials, so you could end up replacing those parts more frequently than you would with genuine parts.
Simply order your part through us and we'll notify you when it arrives. You can also have it installed by one of our certified technicians!
Schedule Your Auto Repair near Orange County Today
If you see a dashboard light flashing, or there's a strange noise or feeling from your vehicle, you'll want to get it looked at to see if you need auto repair. Of course, you can also come in for routine maintenance to help you avoid major issues on the road!
When it's time for car service or repairs, contact us at Norm Reeves Cerritos INFINITI to schedule your appointment!