Auto Repair near Glendale CA

Getting your vehicle repaired around Glendale, California is simple. You can count on the team here at Norm Reeves Cerritos INFINITI. Our service technicians are efficient, effective, courteous, and respectful, giving you the tools you need to protect your investment. Keep on reading to learn more!
Some Things to Do in the Glendale CA Area
After all, you're going to want to be able to count on your car, crossover, SUV, or other model to take you around the Glendale area so that you can explore some of the local attractions. Regardless of whether you're interested in one of the internationally recognizable sights, like Universal Studios Hollywood or Dodger Stadium, or something more local, such as the Autry Museum of the American West or Descanso Gardens, there's practically always something to do within driving distance of Glendale. So, have a blast!
Our Top-Notch Car Service
And count on your car you can with our team taking care of it! They're well-versed in tons of maintenance:
Battery Repair
Brake Repair
Tire Repair
Multi-Point Inspections
And many, many more!
However, beyond all of this basic stuff, they'll be able to carry out some of the more complicated, emergency repairs that could be necessary should your vehicle undergo a collision: engine or transmission work, body work, painting, and more. Best of all, you can even find a library of service specials right on our site.
Our Extensive Parts Inventory
Yet that's not all that you can find on our website. We also offer a thorough catalogue of genuine OEM parts and accessories. You can order parts online and then either have one of our teammates take care of the installation or you can do it yourself. At the end of the day, many people love working on their cars!
Our Streamlined Service and Parts Financing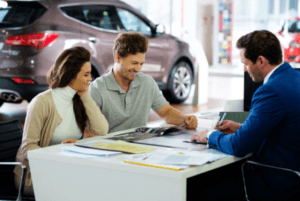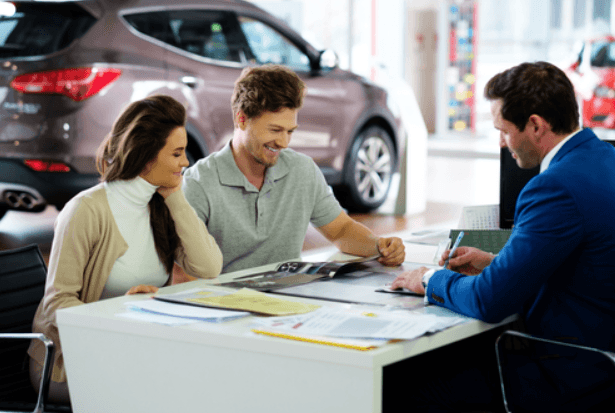 But let's say that you're in need of an important service or part, but it's just not able to happen with your current situation. Well, we don't want to see anybody go through that, which is why we offer flexible monthly payments on both service and parts. You can apply for this service & parts financing on our site in just 60 seconds.
Our Squad of Expert Automotive Technicians
Finally, at the end of the day, you can make every move with confidence knowing that the people who will be working on your car at our service center are some of the best in the business. They have tons of experience working with drivers just like you from Glendale, and they're aware of what you're expecting.
Schedule Auto Repair near Glendale
So, if you're ready to get started with servicing your automobile, drop us a line at Norm Reeves Cerritos INFINITI. All you have to do to schedule service is call us on the phone, chat with us online, or fill out a quick and easy form. Either way, we'll find a time slot for you that works with your schedule, as we know that it's quite busy.